Who Are We ?
We are at Your Service with our Expert Staff!

Contact Us
Contact Us by Whatsapp, Phone and Form

Free Online Consultation
Let Our Expert Doctors Evaluate Your Photos and Movies
Our Treatments
The Services We Offer with Our Specialist Doctors
How Do We Work?
The Way We Progress Through the Treatment Process

Contact Us
Contact Us by Whatsapp, Phone and Form

Free Online Consultation
Let Our Expert Doctors Evaluate Your Photos and Movies

Create an Appointment
Create Your Appointment After the Specified Treatment Plan

Treatment
Get Ready for a New Smile with the Determined Treatment Method
Our Specialist Physicians
Meet Our Doctors
Make an Appointment!
Fill Out The Form
In Order to Have White and Bright Smiles, Keep in Touch with Our Expert Doctors 24/7 with our Free Consultation Service.

Contact now
Make an appointment
Fill in the form below to make an appointment.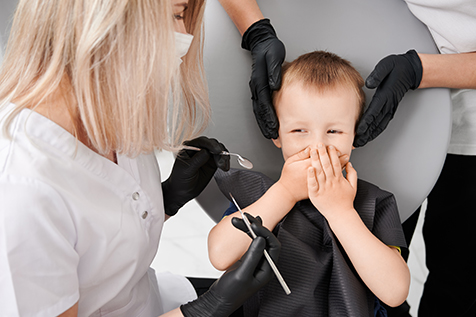 How to overcome the fear of dentists in children? | 06.08.2022 14:24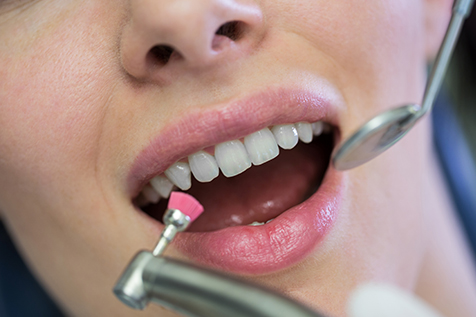 What is Dental Calculus? How to Clean? | 06.08.2022 14:22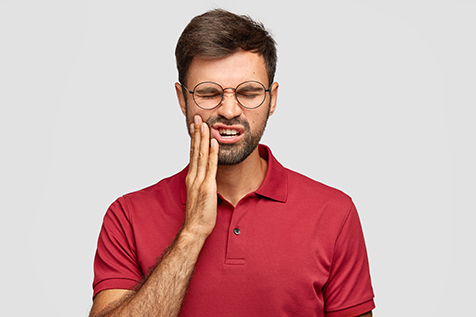 What is Teeth Grinding? | 13.07.2022 12:38
Frequently Asked Questions
We Have Answered For You
There is no pain due to anesthesia application. In dental implant treatment, it is normal to feel a slight pain after the procedure because the gum is opened.
After the operation, normal life can be returned immediately. work can be started after 1-2 days.
All-On-4 treatment is a complete jaw restoration technique on 4-6 implants. All On 4 - All On 6 The name may vary depending on the number of implants. Aesthetic smile design is aimed at patient satisfaction with a painless treatment in the All On 4 procedure performed to complete missing teeth. It can be applied to all patients who do not have any systemic diseases that would be an obstacle to surgery and have sufficient bone volume, complete toothless (no teeth at all).
It is a set of treatments performed to obtain a brand new and aesthetic smile by changing the laugh line. Digital smile design is preferred as a holistic treatment type. Our dentist creates a smile design suitable for your face type and jaw line using digital technologies. The colors of your teeth, which you are not satisfied with the appearance and color, are whitened, fractures and cracks are corrected. The suitability of your jaw structure for your teeth is determined and a treatment plan is created. Facial structure, a smile aesthetic suitable for your skin color lip structure is designed.
It is a treatment procedure performed in order to change the appearance of the teeth in cases that cannot be repaired with filling.
The treatment system that your dentist deems appropriate does not cause any harm to the teeth. This procedure does not cause any structural changes in the teeth. It does not damage tooth enamel.